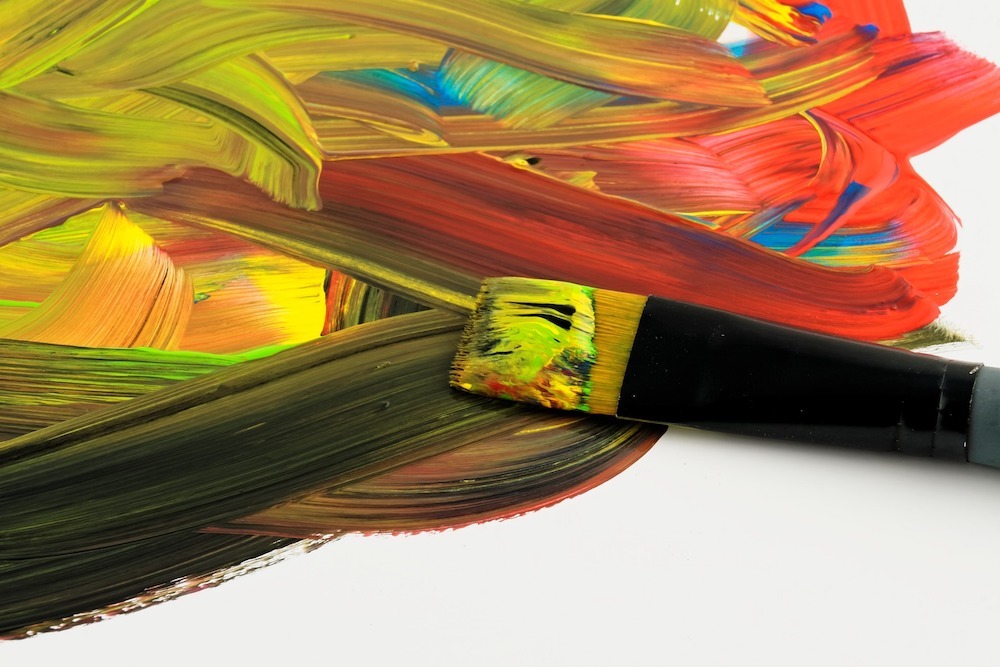 Brownwood Area Chamber of Commerce recently issued the following announcement.
Name: Portrait Workshop
Date: January 15, 2020
Time: 9:30 AM - 3:00 PM CST
Event Description:
Benefiting The Brownwood Art Association
The workshop will be an introduction to painting the portrait in oil and acrylic paint. The oil portrait training will focus on painting the face in one session using the Zorn palette in a traditional manner. While the acrylic portion will include the traditional acrylic portrait painting or exploration of the portrait in an experimental fashion, using collage and mixed media.
Back to Calendar
Location:
The Art Center
215 Fisk Avenue
Brownwood, Texas
Date/Time Information:
January 14, 15, 16 9:30- 3:00
Contact Information:
Brenda Shaw 325-642-0417
Send an Email
Fees/Admission:
$95.00
Original source: http://web.brownwoodchamber.org/events/details/portrait-workshop-01-15-2020-21922