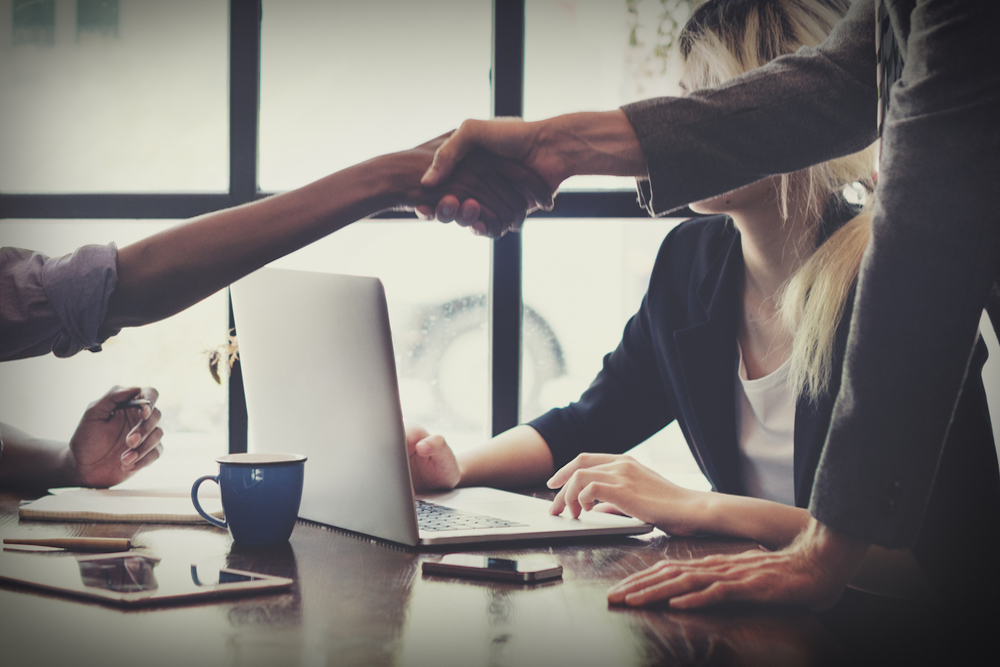 Brownwood Area Chamber of Commerce recently issued the following announcement.
Name: Vendor Days at Spirit of Texas Winery
Date: November 16, 2019
Time: 3:00 PM - 3:00 PM CST
Event Description:
Save the dates for our upcoming Vendor Days at the Winery. Vendor spots will be available soon. We are looking for handcrafted items as well as boutique items. Contact us if you're interested!
325-455-3232
Back to Calendar
Location:
Spirit of Texas Winery
6037 County Road 291, Early, Texas 76802
Original source: http://web.brownwoodchamber.org/events/details/vendor-days-at-spirit-of-texas-winery-21830