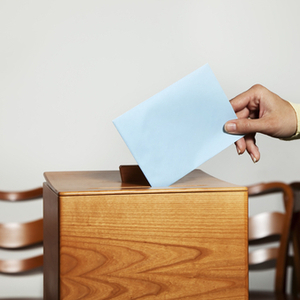 Legislation signed into law late last spring could put into doubt the funding for the homeless that proponents of Austin Convention Center, who also oppose Proposition B in Tuesday's municipal ballot, have been promising voters.
Austin's Mayor Steve Adler and PHAM PAC, opponents of Proposition B, have told voters that Austin Convention Center expansion would create funding for homeless services in Austin. Proposition B asks whether the public should vote for any Austin Convention Center expansion.
The difficulties of funding for Austin's homeless community faces is in what has been publicly proposed and what was written into House Bill 1136, signed into law June 14.
Under the convention center expansion plans put forward by proponents, expansion would prompt convention center area hotels to create a Tourism Public Improvement District. The district is empowered to create an additional assessment on hotel room sales within the district.
Funds generated by the district, before HB 1136, were unrestricted by state law as long as the hotels in the district agree to expenditures. Hotel representatives have said, although not in writing, that if the convention center is expanded, they would agree to contribute 40 percent of funds generated to homeless services.
A 1 percent assessment would generates about $10 million a year, with $4 million going to homeless services, while a 2 percent assessment would generate double both those amounts.
However, as expansion proponents were selling the district and possible assessments in public, the powerful hotel lobby, lead by Texas Hotel & Lodging Association, pushed for and saw passage of HB 1136.
The bill added seven words to existing law that makes impossible what expansion proponents were promising.
"(e) A district created after Sept. 1, 2019, may undertake a project under this section only for advertising, promotion, or business recruitment, as authorized by Section 372.003(b)(13), directly related to hotels."
Which leaves out funding for homeless services from assessments generated by any convention center area district.
Want to get notified whenever we write about Austin Convention Center ?
Sign-up Next time we write about Austin Convention Center, we'll email you a link to the story. You may edit your settings or unsubscribe at any time.
Organizations in this Story
More News