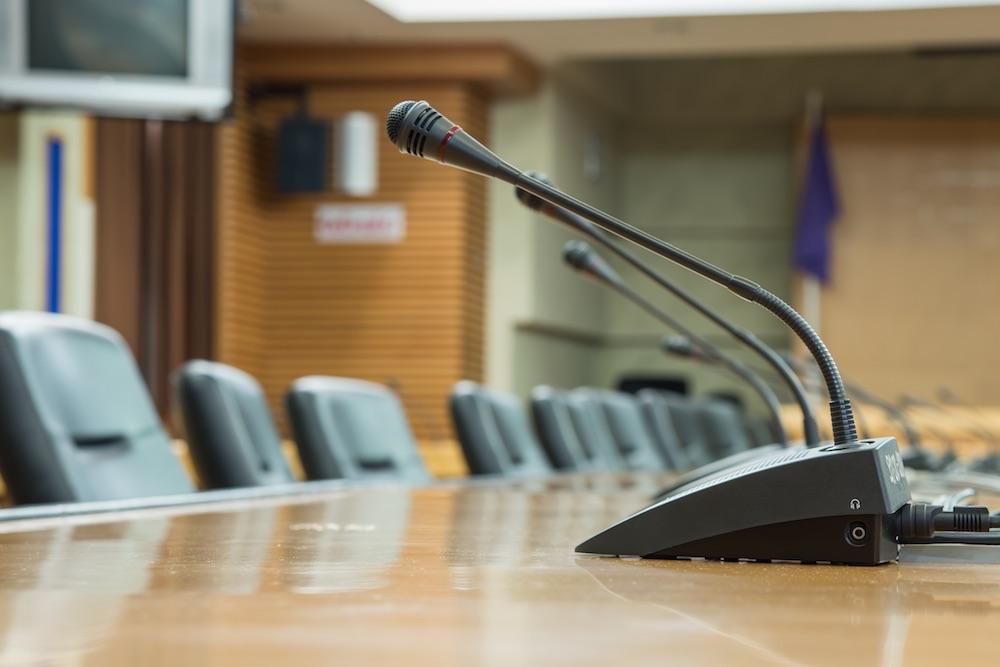 Dallas Regional Chamber of Commerce recently issued the following announcement.
YP SERVICE PILLAR MEETING
Wednesday, July 17, 2019 7:30 AM - 8:30 AM
CST
Dallas Regional Chamber
500 N Akard Street Suite 2600
Dallas, TX 75201
Give back to your community by getting involved with YP service events and programs.
Join us for our mid-year service pillar meeting to discuss the second half of the year and learn more about the mentor opportunity with Ingnite Middle School.
Original source: https://dallastxcoc.wliinc26.com/events/YP-Service-Pillar-Meeting--5659/details