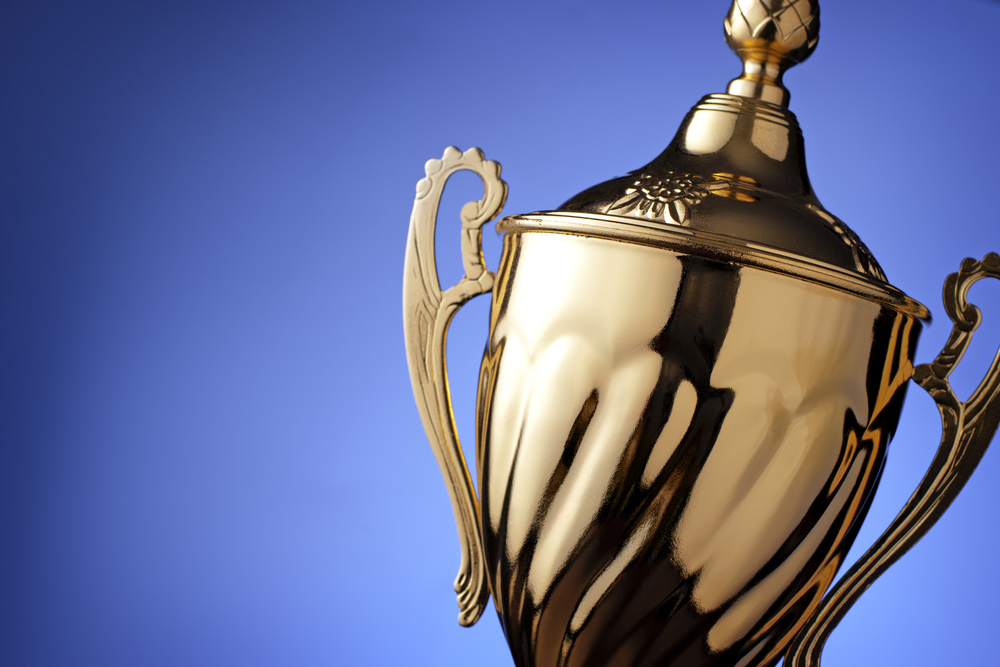 The American Planning Association (APA) honored various community organizations, urban development projects and local government agencies for their contributions to renovation, resilience and increased public involvement at its national conference today in San Francisco.
There were 20 recipients of the APA's Achievement Awards for best practices, including the following:
Gold: The Waterfront Alliance, New York, N.Y..
This group teamed up with 150 waterfront stakeholders to devise a comprehensive plan aimed at a sustainable and safe waterfront, based on lessons learned from the impact of Hurricane Sandy. Their efforts led to the creation of the Waterfront Edge Design Guidelines (WEDG), a set of protocols for more resilient waterfronts challenged by a rising sea-level and extreme storms.
Silver: Cottage Home Program, Clovis, Calif.
Affordable housing was lacking in this area until the City of Clovis Cottage Home Program transformed alleyways into pocket neighborhoods. The living spaces, less than 400-square-feet, provide homes for qualifying owners who can choose floor-plans and elevation-styles.
Silver: Planning Commission Online Public Hearings, Lakewood, Colo.
Lakewoodspeaks.org enables citizens to take part in public hearings presented by their planning commission, two full weeks prior to the live meeting.
The site
allows residents to review public documents and gives access to staff and project applicants, allowing residents full ownership in the public process of community planning. The site was launched in August 2017, leading to increased public involvement.
Gold: Sustainable Chinatown, San Francisco, Calif.
The group
, which started five years ago, had a goal to provide more affordable housing and access to public spaces. They also sought to address long-term resilience of their community, which is facing the challenges of gentrification and climate change. Highlights to the Sustainable Chinatown transformation include the Ping Yuen affordable housing development, which features a $1.5 million solar photovoltaic installation.
The APA's awards program was established more than 50 years ago. See all of the recipients here.