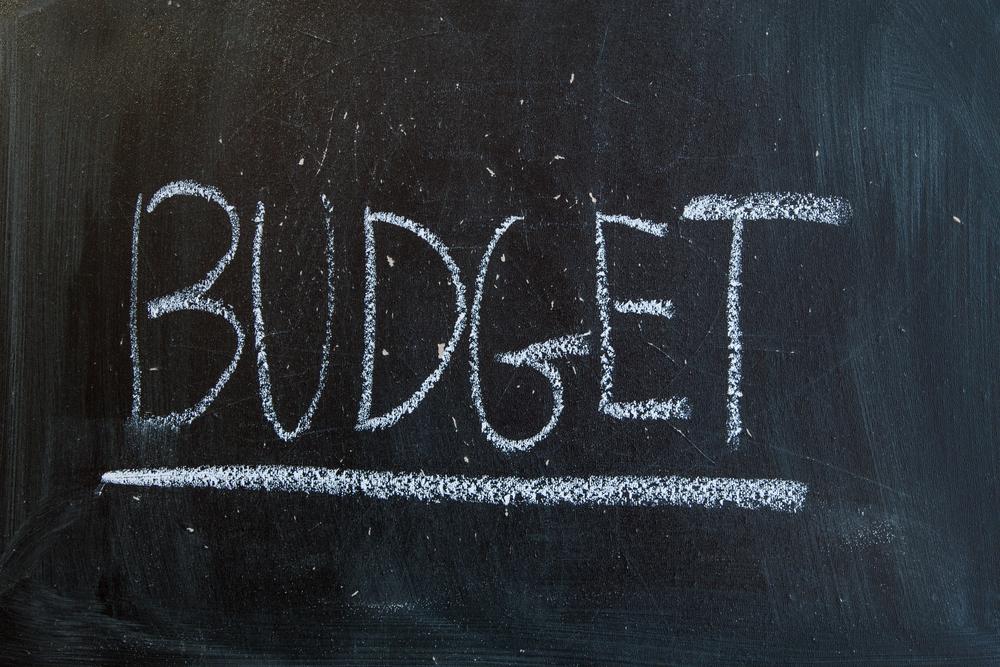 Texas finished at No. 15 among the 50 states in the Washington-based Tax Foundation's analysis of how states' tax systems affect their ability to attract and retain businesses.
The analysis examined more than 100 variables involving the states' primary methods of taxation: corporate taxes, individual income taxes, sales taxes, unemployment insurance taxes and property taxes. Many of the top-rated states lack one of those five major taxes, but a few apply all the taxes with low rates and broad bases.
Texas ranked No. 49 for its corporate tax; No. 6 for its individual income tax; No. 37 for its sales tax; No. 37 for its property tax; and No. 18 for its unemployment insurance tax.
The State Business Tax Climate Index, which was released in September, aims to show how state tax systems compare with each other and provide a blueprint for improvements, according to a post on the foundation's website. The study is based on tax rules in effect for fiscal year 2018-2019.
---
Which States Have the Best Business Tax Climates?
| | | | | | | |
| --- | --- | --- | --- | --- | --- | --- |
| State | Corporate Tax Rank | Individual Income Tax Rank | Sales Tax Rank | Property Tax Rank | Unemployment Insurance Tax Rank | Overall Rank |
| Wyoming | 1 | 1 | 6 | 38 | 36 | 1 |
| Alaska | 25 | 1 | 5 | 23 | 35 | 2 |
| South Dakota | 1 | 1 | 33 | 28 | 39 | 3 |
| Florida | 6 | 1 | 22 | 11 | 2 | 4 |
| Montana | 12 | 22 | 3 | 10 | 21 | 5 |
| New Hampshire | 45 | 9 | 1 | 44 | 44 | 6 |
| Oregon | 30 | 36 | 4 | 17 | 37 | 7 |
| Utah | 5 | 10 | 16 | 3 | 16 | 8 |
| Nevada | 33 | 5 | 40 | 8 | 45 | 9 |
| Indiana | 18 | 15 | 12 | 2 | 11 | 10 |
| Delaware | 50 | 41 | 2 | 9 | 3 | 11 |
| North Carolina | 3 | 16 | 20 | 33 | 7 | 12 |
| Michigan | 11 | 12 | 11 | 22 | 49 | 13 |
| Missouri | 4 | 25 | 25 | 7 | 8 | 14 |
| Texas | 49 | 6 | 37 | 37 | 18 | 15 |
| Tennessee | 24 | 8 | 46 | 29 | 22 | 16 |
| North Dakota | 23 | 20 | 32 | 6 | 14 | 17 |
| Colorado | 16 | 14 | 38 | 12 | 40 | 18 |
| West Virginia | 13 | 28 | 17 | 18 | 30 | 19 |
| Washington | 44 | 6 | 49 | 25 | 19 | 20 |
| Idaho | 26 | 23 | 26 | 4 | 48 | 21 |
| Virginia | 10 | 35 | 10 | 30 | 43 | 22 |
| Kentucky | 27 | 17 | 14 | 35 | 47 | 23 |
| Nebraska | 28 | 26 | 9 | 40 | 9 | 24 |
| New Mexico | 21 | 31 | 41 | 1 | 10 | 25 |
| Oklahoma | 9 | 33 | 39 | 19 | 1 | 26 |
| Arizona | 17 | 19 | 47 | 5 | 13 | 27 |
| Kansas | 34 | 21 | 31 | 20 | 15 | 28 |
| Massachusetts | 37 | 11 | 13 | 46 | 50 | 29 |
| Maine | 41 | 24 | 7 | 41 | 24 | 30 |
| Mississippi | 15 | 27 | 35 | 36 | 5 | 31 |
| Wisconsin | 35 | 39 | 8 | 21 | 41 | 32 |
| Georgia | 8 | 38 | 29 | 24 | 38 | 33 |
| Pennsylvania | 43 | 18 | 21 | 34 | 46 | 34 |
| South Carolina | 19 | 34 | 34 | 27 | 27 | 35 |
| Illinois | 39 | 13 | 36 | 45 | 42 | 36 |
| Rhode Island | 32 | 29 | 23 | 43 | 29 | 37 |
| Hawaii | 14 | 47 | 24 | 16 | 26 | 38 |
| Alabama | 20 | 30 | 48 | 15 | 12 | 39 |
| Maryland | 22 | 45 | 18 | 42 | 28 | 40 |
| Vermont | 38 | 37 | 15 | 49 | 20 | 41 |
| Ohio | 46 | 44 | 28 | 13 | 6 | 42 |
| Minnesota | 42 | 46 | 27 | 31 | 25 | 43 |
| Louisiana | 36 | 32 | 50 | 32 | 4 | 44 |
| Iowa | 48 | 42 | 19 | 39 | 33 | 45 |
| Arkansas | 40 | 40 | 44 | 26 | 34 | 46 |
| Connecticut | 29 | 43 | 30 | 50 | 23 | 47 |
| New York | 7 | 48 | 42 | 47 | 31 | 48 |
| California | 31 | 49 | 43 | 14 | 17 | 49 |
| New Jersey | 47 | 50 | 45 | 48 | 32 | 50 |
Source: Tax Foundation