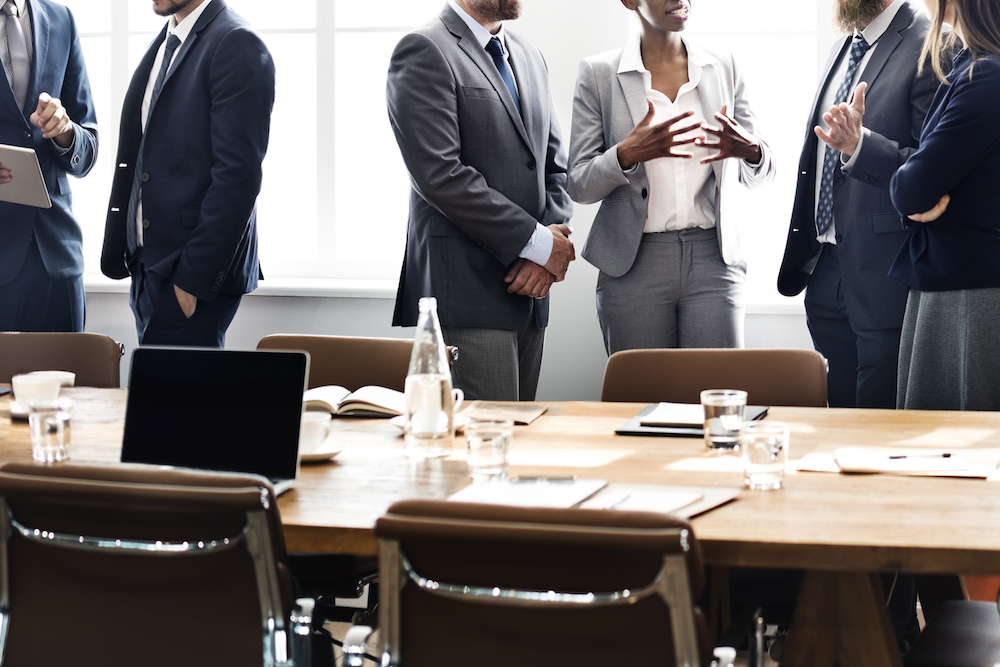 Brownsville Chamber of Commerce recently issued the following announcement.
Name: Fort Brown Exhibit
Date: January 8, 2019 - March 30, 2019
Event Description:
Many themes in U.S. history pertain to the Fort Brown. These include: the Mexican American War, The US Civil War, World War I, yellow fever research, women in the military and Tejanos in the military. The bi-lingual panels in this exhibit highlight these themes with an introduction and conclusion included. This student project contains a total of 20 free-standing banners and is on temporary display at the Historic Brownsville Museum from the University of Texas Rio Grande Valley.
Location:
Historic Brownsville Museum
641 E. Madison Street
Brownsville, Texas
Date/Time Information:
January 8, 2019 - March 30, 2019
Contact Information:
For more information call 956-548-1313
Fees/Admission:
This temporary exhibit is available to visitors with paid museum admission.
Original source: http://business.brownsvillechamber.com/events/details/fort-brown-exhibit-6428