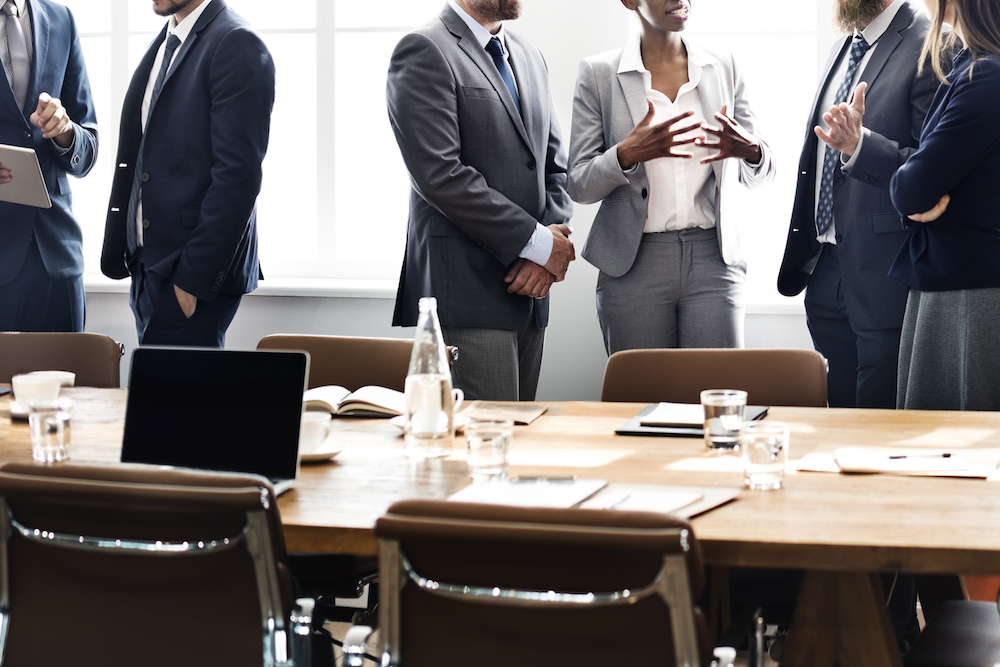 Sears stores in Texas will close their doors in March as part of the parent company's restructuring plans, Sears Holdings Corp. said this week.
The seven stores are on a list of 80 Sears and Kmart stores slated for closure in late March, according to the company, which filed for bankruptcy in October.
The stores' locations are:
– 201 S. Plano Road in Richardson.
– 4310 Buffalo Gap Road in Abilene.
– 851 N. Central Expressway in Plano.
– 6001 W. Waco Drive in Waco.
– 7701 I-40 West, Suite 400, in Amarillo.
– 2100 South W. S.Young Drive in Killeen
– 3100 Highway 365 in Port Arthur.
"As part of Sears Holdings' processes to accelerate its strategic transformation and facilitate its financial restructuring, on December 27, 2018, the company informed associates at 80 stores that we will be closing these Sears and Kmart stores …" Sears Holdings said in a press release.
The Sears Auto Centers at the Sears locations will also close, and the company expects to begin the liquidation process in about two weeks.
Sears Holdings previously said that the shuttering of 40 other unprofitable stores would be completed by February. In total, the company has targeted 262 of its approximately 700 stores for closure since it announced it would file for bankruptcy.