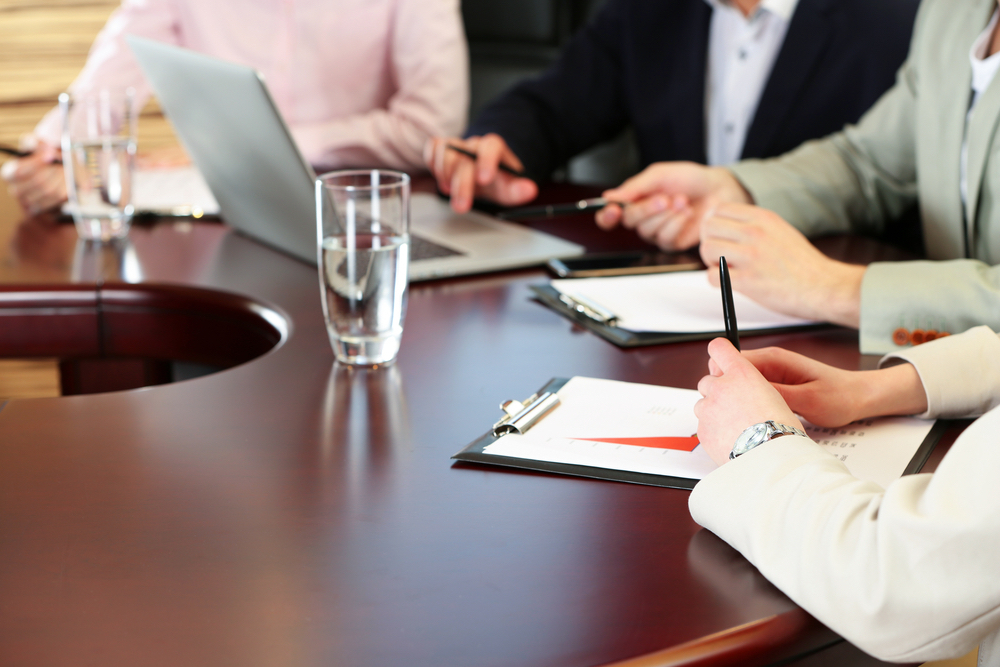 East Parker County Chamber of Commerce recently issued the following announcement.
Name: BNI Professional Partners Business Networking Group
Date: December 12, 2018
Time: 8:00 AM - 9:30 AM CST
Website:http://www.haysliphandyman.com/
Business Networking International
Event Description:
"BNI is the most successful organization of its type in the world; there are currently thousands of chapters in operation with tens of thousands of members. Members of BNI have passed millions of referrals and this translates into billions of dollars in business being done. The philosophy of BNI is "Givers Gain" --- if I give business to the members of my chapter, in return, they will want to give business to me."
Back to Calendar
Location:
120 S Ranch House Rd, Willow Park, TX 76008
Date/Time Information:
Wednesdays from 8:00 AM until 9:30 AM
Contact Information:
Send an Email
Original source: https://business.eastparkerchamber.com/events/details/bni-professional-partners-business-networking-group-12-12-2018-3279