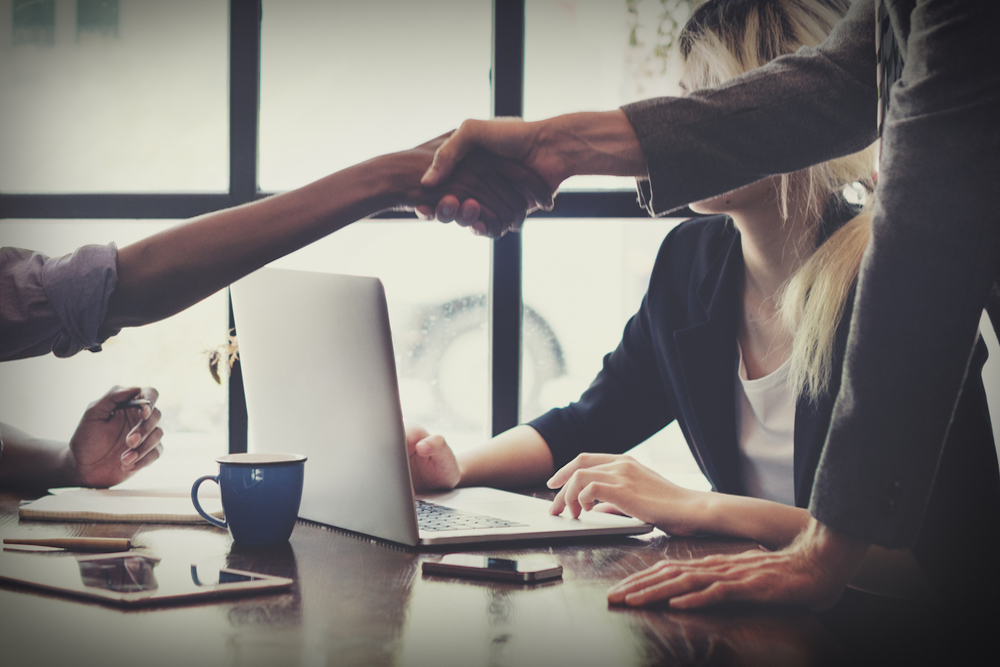 Wichita Falls Chamber of Commerce recently issued the following announcement.
Name: Wake Up Wichita Falls - Marksmen Firearms & Outfitters
Date: November 27, 2018
Time: 8:00 AM - 9:00 AM CST
Event Description:
Join us for the November's Wake Up Wichita Falls at Marksmen Firearms & Outfitters. Marksmen Firearms' mission is to guide and educate their customers whether they are new to firearms or they are experienced, skilled shooters. They started this company with the notion that every customer deserves a place to go that offers the largest variety at reasonable prices with staff that is truly knowledgeable and always puts the customer first. So come and meet their staff and tour their facility!
Event Media:
Back to Calendar
Location:
Marksmen Firearms & Outfitters
4300 Kemp Blvd
Wichita Falls, TX 76308
Date/Time Information:
Tuesday November 27th
8:00AM - 9:00AM
Contact Information:
Director of Events, Rebecca Churchwell
Send an Email
Fees/Admission:
FREE
Original source: http://business.wichitafallschamber.com/events/details/wake-up-wichita-falls-marksmen-firearms-outfitters-5040023