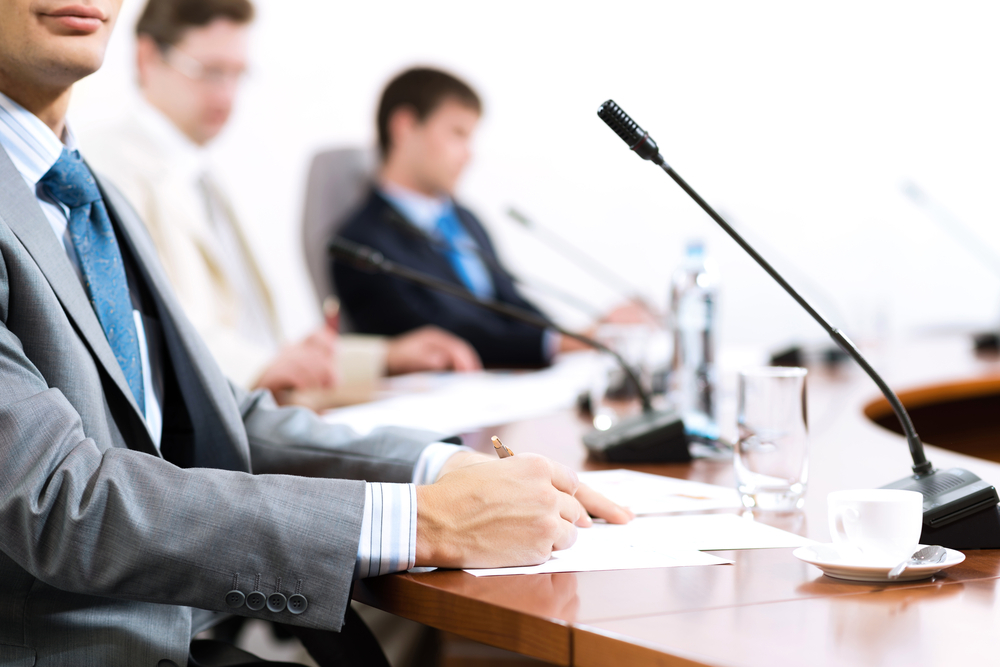 Weatherford Chamber of Commerce recently issued the following announcement.
Business Development Committee meeting
Tuesday, November 27, 2018
Members-only Events
Sandra will be preparing breakfast so make plans to attend.
DIRECTIONS: Go south on Hwy. 51 like you are going to Granbury. Turn right on FM 1708, turn left on Southwind and a left on Mariah.
When:
Tuesday, November 27, 2018 8:30 AM thru 09:30 AM
Where:
Covered Bridge Inn
100 Mariah
Weatherford
Original source: http://www.chamberdata.net/webforms/EvtListing.aspx?dbid2=txwea&date=20181127&class=B