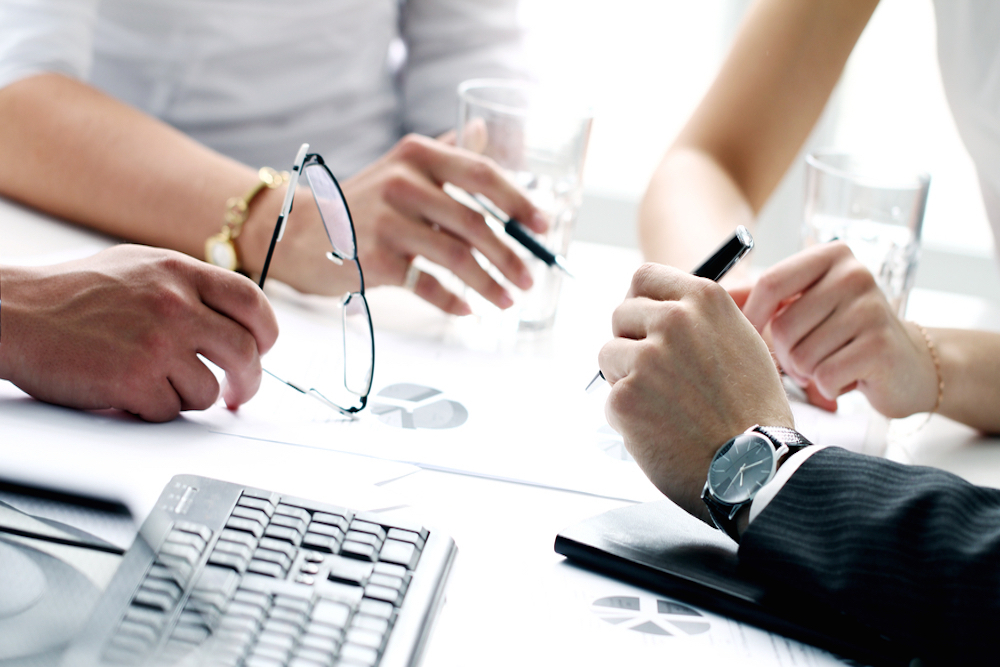 Columbus Chamber of Commerce recently issued the following announcement.
Name: CASA Fathers for Families
Date: November 20, 2018
Time: 7:00 PM - 9:00 PM CST
Event Description:
Fathers for Families - CASA
Our purpose is to be better men, fathers, and leaders for our family.
This is a safe place to connect with other men who are seeking God, share problems, and work alongside other men to improve our community.
For Childcare, please call before.
Registered sex offenders, please call or text before the meeting.
(Ethan Horne - 512-484-1727)
Back to Calendar
Location:
631 South Mechanic Street
Bellville, TX 77418
Just off Hwy 36 South - across from Brookshire Brothers grocery
Date/Time Information:
7pm
1st and 3rd Tuesdays of the month
Contact Information:
Ethan Horne (512) 484-1727
Original source: https://business.columbustexas.org/events/details/casa-fathers-for-families-11-20-2018-3960