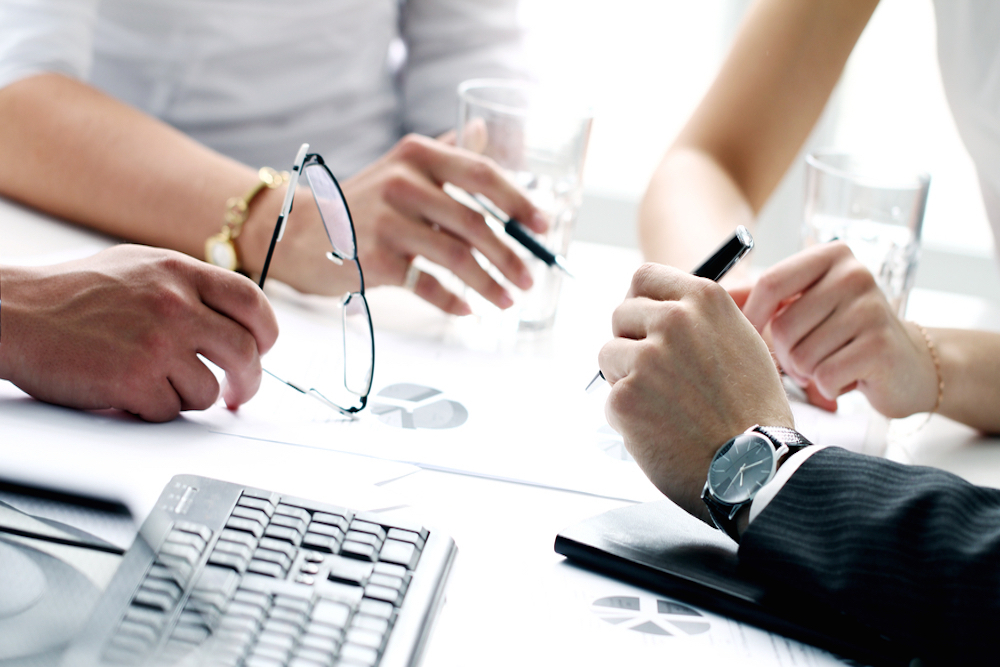 Canyon Chamber of Commerce recently issued the following announcement.
Name: Amarillo CASA Orientation Session
Date: November 15, 2018
Time: 12:00 PM - 1:00 PM CST
Event Description:
This is an orientation session for those interested in becoming CASA volunteers.
Back to Calendar
Location:
CASA Office
112 SW 8th Ave.
Date/Time Information:
Thursday, November 15th at noon.
Original source: http://www.canyonchamber.org/events/details/amarillo-casa-orientation-session-7332