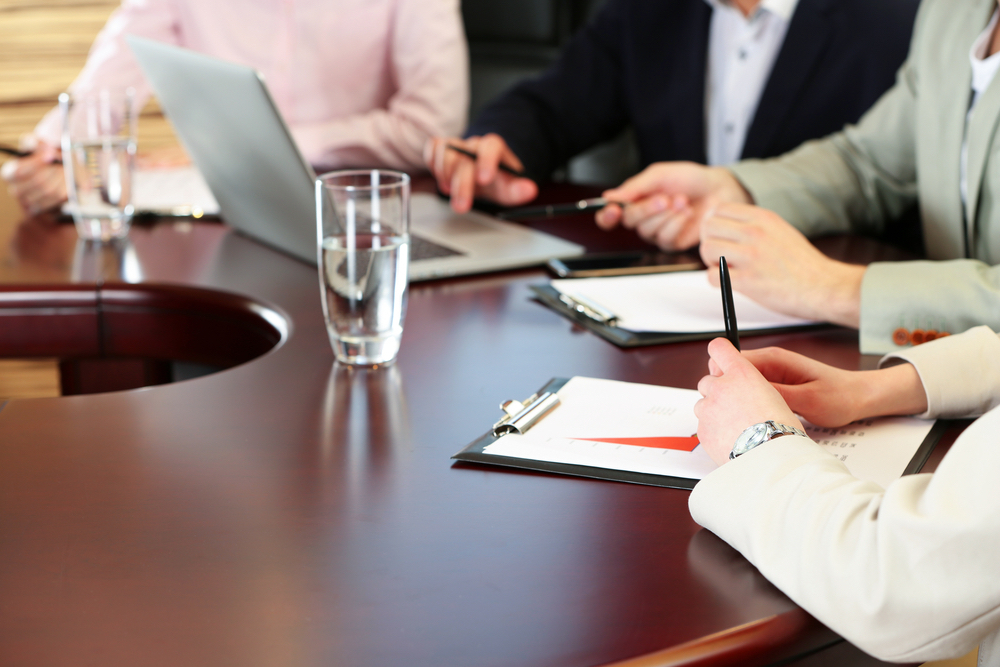 Wylie Chamber of Commerce recently issued the following announcement.
Name: A Seussified Christmas Carol
Date: November 9, 2018
Time: 7:00 PM - 9:00 PM CST
Website: http://www.wylieactinggroup.org
Event Description:
Wylie Acting Group presents A Seussified Christmas Carol- a whimsical reinvention of Dickens' most beloved Christmas story in wacky rhymed couplets. With zoot fruited juices and binka bird geese, from Bed-Headed Fred to Timmy Loo Hoo, this tale of glorious holiday cheer is similar to something Dr. Seuss might have come up with -- if he ever had his way with the story.
Back to Calendar
Location:
Wylie Acting Group
Date/Time Information:
Show Dates and Times
Nov 9th @7pm
Nov 10th @2pm and 7pm
Nov 16th @7pm
Nov 17th @2pm and 7pm
Contact Information:
Wylie Acting Group 469-298-8061
Send an Email
Fees/Admission:
Child- $10 Adult- $12
Original source: http://www.wyliechamber.org/events/details/a-seussified-christmas-carol-3306