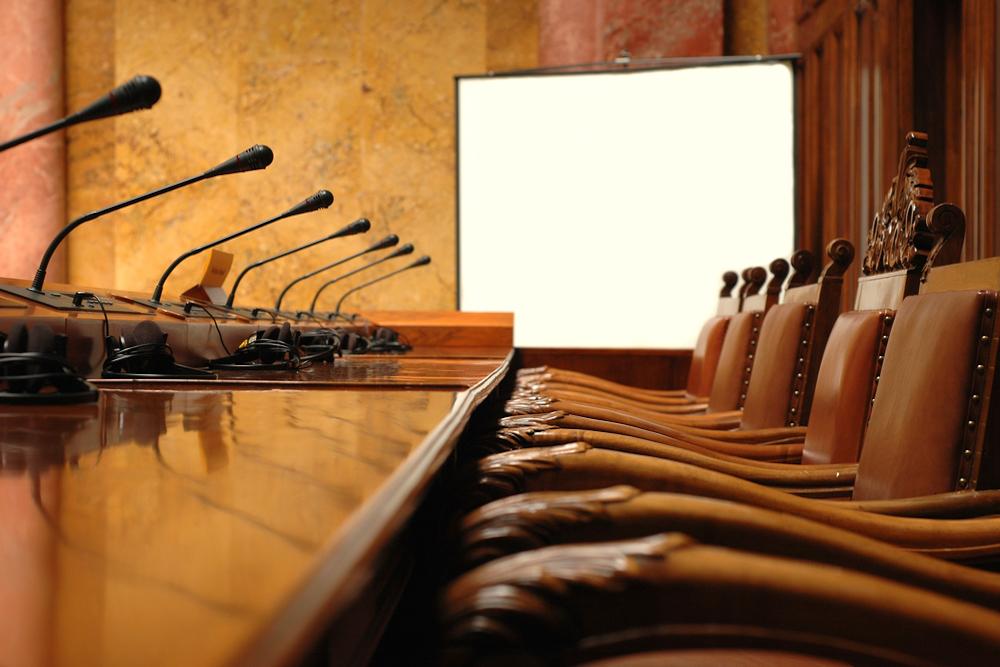 Weslaco Area Chamber of Commerce recently issued the following announcement.
Name: Annual Chamber Luncheon & Meeting 2018
Date: November 2, 2018
Time: 11:00 AM - 1:00 PM CDT
Sorry, public registration for this event has been closed.
Event Description:
Chamber Annual Luncheon and Meeting - Man, Woman and Business of the Year will be presented, as well as the Lifetime Achievement Award.
Back to Calendar
Event Sponsors:
Magic Valley Elec. Co-Op
Knapp Medical Center
Location:
Knapp Conference Center
Date/Time Information:
Friday, November 2
11 am to 1 pm
Fees/Admission:
$25 a person. Table sponsorships available.
Call 968-2102 to make reservations with payment.
Original source: http://www.weslaco.com/events/details/annual-chamber-luncheon-meeting-2018-16979