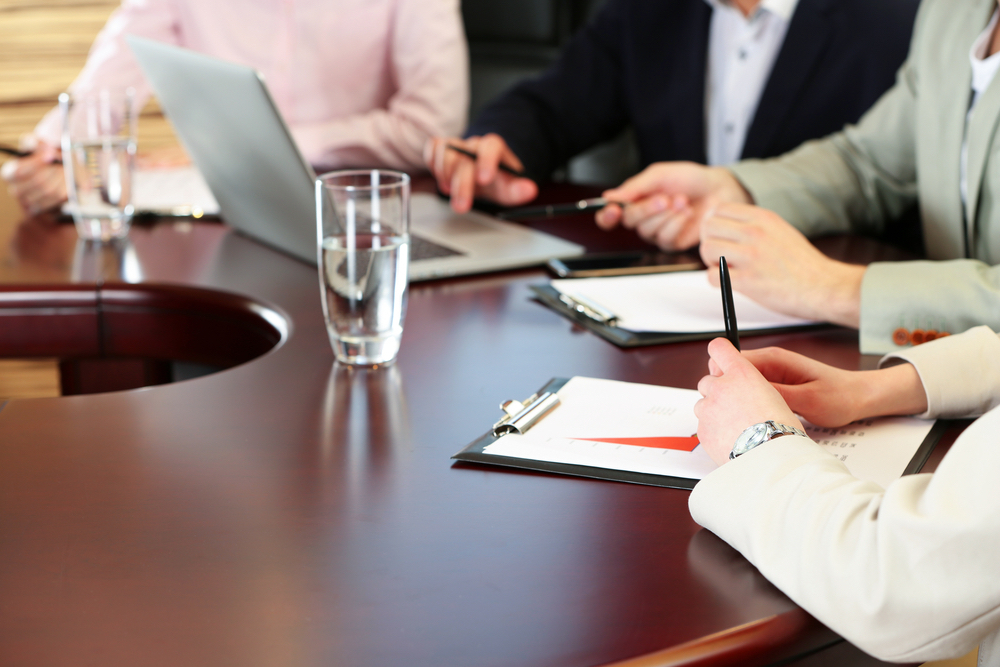 Greater Houston Partnership issued the following announcement on Aug. 8.
Join the Partnership for its Business Beyond Borders "Go Beyond Series" NAFTA and the Americas on August 20 where U.S.-Mexico relations, NAFTA realities, and expectations for changes in trade across the Americas will be discussed.
The event features Antonio Ortiz-Mena, a Senior Vice President at the Albright Stonebridge Group, where he provides strategic counsel and assistance to clients across Latin America. Prior to joining ASG, Dr. Ortiz-Mena served for over eight years as the Head of Economic Affairs at the Embassy of Mexico in the United States, advising U.S. companies with a presence in Mexico and Mexican companies with a presence in the U.S. on regulatory and government issues. In this role, he served as the Embassy Liaison with the IMF, the World Bank, and the Inter-American Development Bank, as well as the G20 and the Mexico-U.S.
Keynote Speaker:
Antonio Ortiz-Mena, SVP, Albright Stonebridge Group, Washington DC
Panel Moderator:
Horacio Licon, VP, International Investment & Trade, Greater Houston Partnership
Panelists:
Raymond Bachand, Chief Negotiator for NAFTA, Quebec
George Y. Gonzalez, Partner, Haynes and Boone, Houston
Antonio Ortiz-Mena, SVP, Albright Stonebridge Group, Washington DC
Following the luncheon and panel, participants are welcome to network and attend tailored meetings with our speakers. By request, the Partnership's International Investment and Trade staff will be available to aid in organizing these meetings.
QUESTIONS? Contact Stephanie Brooks at sbrooks@houston.org or 713-844-3684
INTERESTED IN SPONSORSHIP? Sponsorships available from $500-$1,500
Contact Terry Leibowitz at tleibowitz@houston.org or 713-844-3644
WHEN
Monday, August 20
11:30 a.m. - Networking & Registration
Noon - Luncheon Program
1:30 p.m. - Adjourn
WHERE
Partnership Tower
Greater Houston Partnership 701 Avenida de las Americas, Houston, Tx 77010
COST
Members $55
Non-members $110
Original source can be found here.