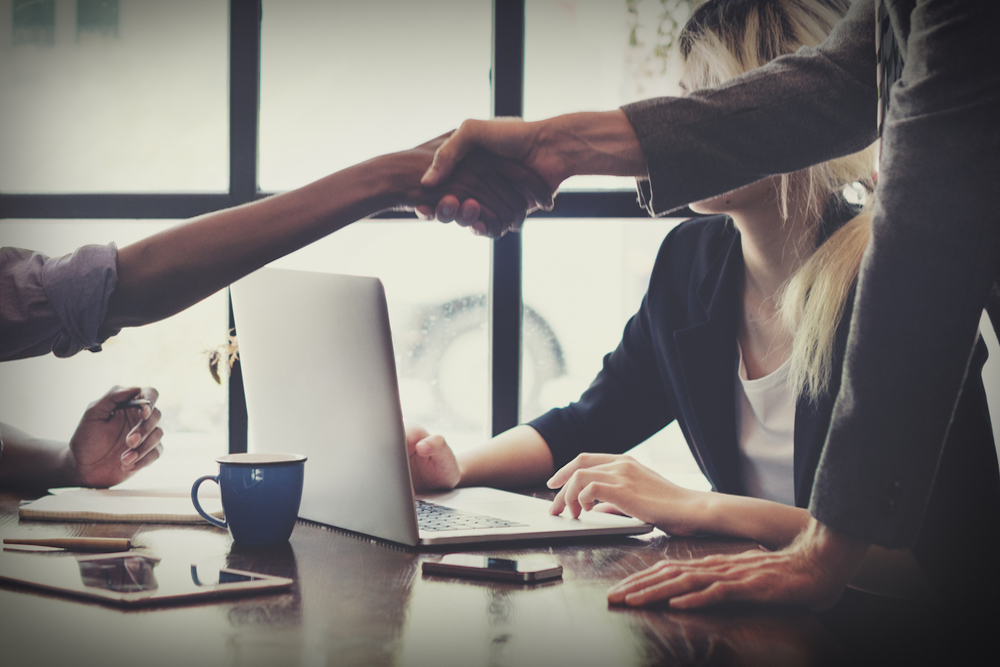 The Greater Austin Chamber of Commerce recently issued the following announcement.
Do you see your competitors making waves online and fear you'll be left behind? Join us for a compelling presentation on how to achieve real-world results from Ted Devine, CEO of Insureon, a company that changed the commercial small business insurance industry through digital innovation. Insureon is an award-winning company that leverages industry-leading cloud technology to deliver best-in-class solutions to its clients.
Join us at Amazon HQ in Austin to learn more about:
- Identifying digital opportunities in traditionally non-digital industries
- Using digital analytic tools to enhance your customers experience
- Letting the digital tools do the heavy lifting
- Keeping the human touch by balancing e-commerce with excellent customer service
Date/Time Information: MONDAY, MAY 14, 2018 4:00 PM - 6:30 PM CST
Location: Amazon, Inc. 11501 Alterra Parkway Suite 200 Austin, TX 78758
Original source can be found here.