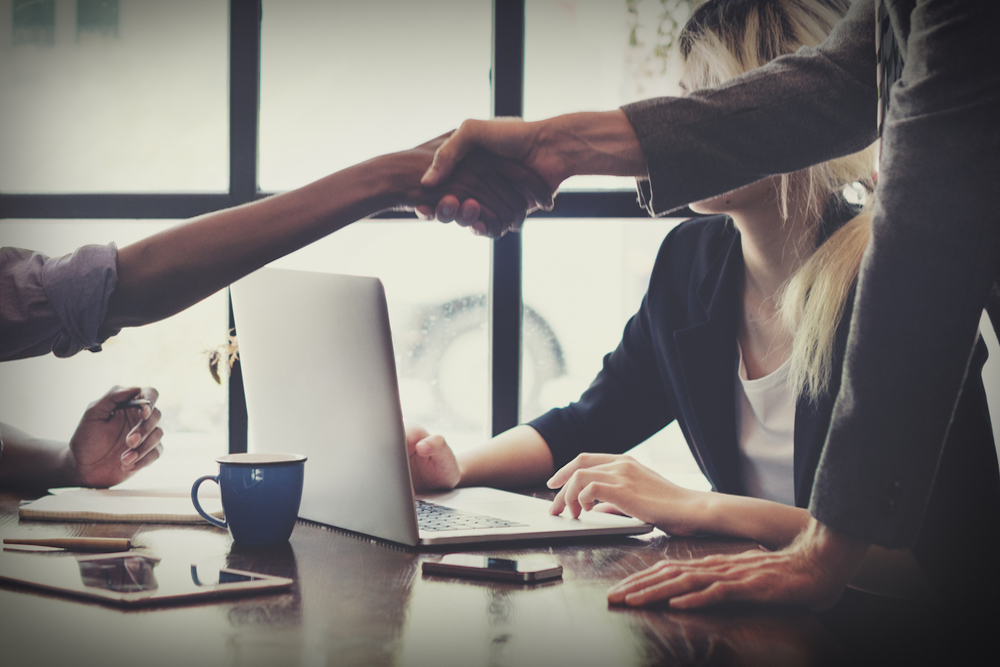 Rowlett Chamber of Commerce recently issued the following announcement.
You and a guest are invited to join us for a COMPLIMENTARY GOURMET MEAL and presentation on my New Generation Retirement Planning Seminar. Retirement is different today than it has been for previous generations, and likely will continue to change.
Because of these changes, it is a great time for you to get a SECOND OPINION on your retirement, to help address common retirement planning concerns.
IF YOU OWN A CD, IRA, 401(K) OR ARE IN THE MARKET,
YOU WON'T WANT TO MISS THIS PRESENTATION!
You will learn:
• Can you create a retirement income plan that lasts as long as you do?
• Will you receive your full Social Security benefit?
• How much risk is your retirement savings exposed to?
• Do you have access to technology that can make your retirement easier to manage?
• Can you Minimize Texas probate while protecting yourself, your spouse, and your heirs?
Location: Texas Land & Cattle 4881 Bass Pro Drive Garland, TX 75043
Date/Time Information:
- Thursday, April 12th at 6:30 PM
- Tuesday, April 17th at 6:30 PM
Contact Information: (800) 775-6584 (24/7)
Fees/Admission: NO COST
Original source can be found here.