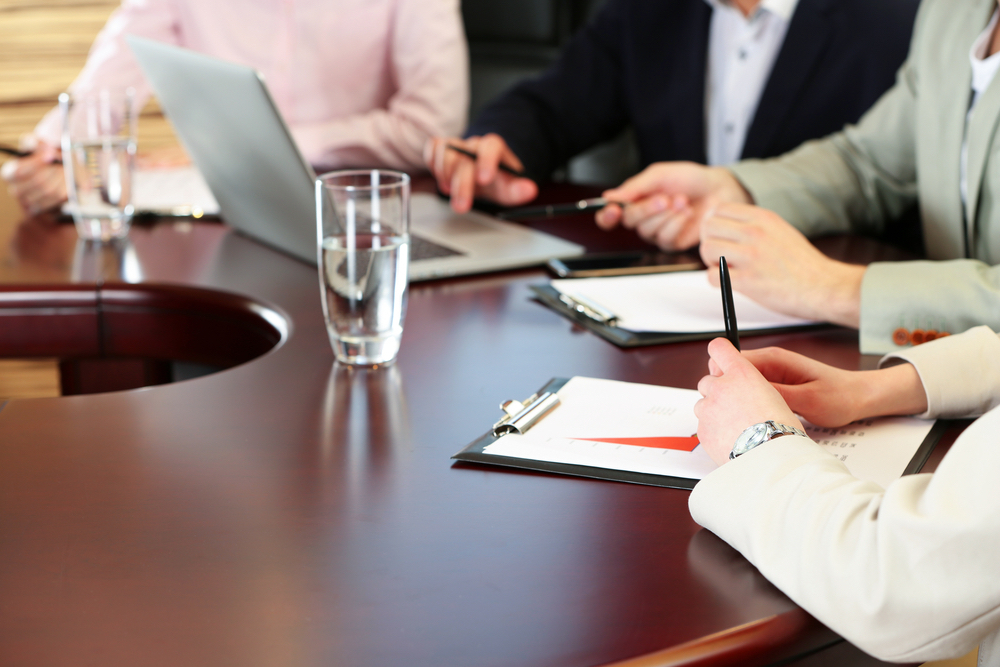 Bandera County Chamber of Commerce recently issued the following announcement.
Name: Community Wide Medina Jam Session
Date: April 13, 2018
Time: 6:00 PM - 8:00 PM CDT
Event Description:
Free family event which features local musicians on the second Friday of each month. Bring a covered dish, snack or dessert to share. Everyone welcome.
Back to Calendar
Location:
Medina Community Center
Medina, TX
Date/Time Information:
2nd Friday of each month
Fees/Admission:
Free
Original source can be found here.