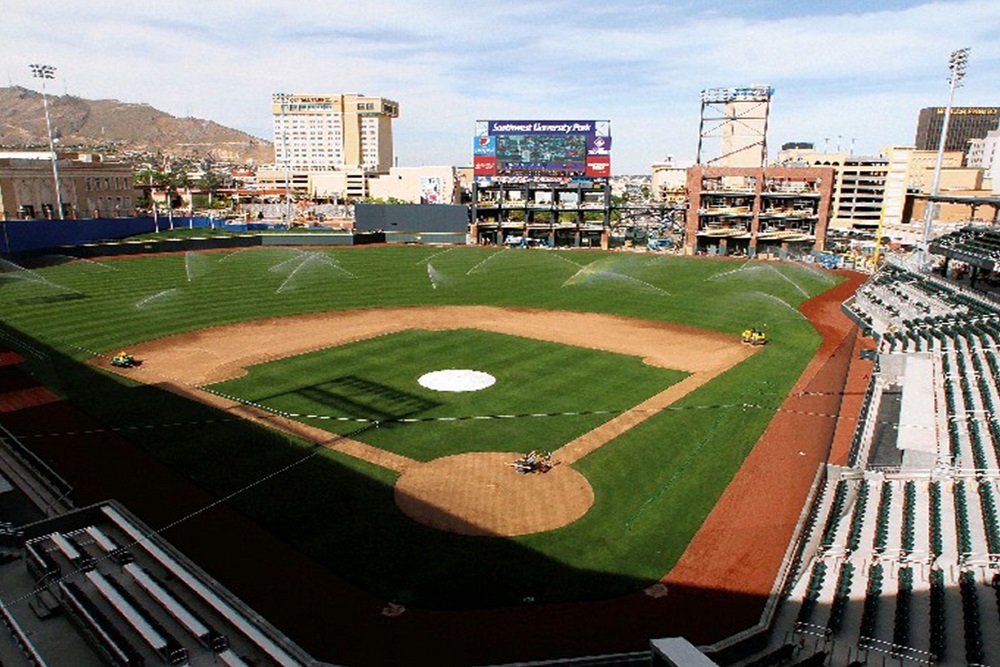 City of El Paso issued the following announcement on Feb. 6.
Interim Director of Municipal Finance Robert Cortinas presented a report on the The City of El Paso Downtown Development Corporation debt-financing model showing a significant improvement in the City's surplus growing from $1 million to $18 million over the original 2014 projections.
"The debt refinancing in 2016 has done better than expected," said Mayor Dee Margo. "Not only are we saving $10.9 million with the refinancing, but it is also projected surplus revenues will be available two years earlier than projected."
In addition, the voter-approved 2% hotel occupancy tax (HOT) revenues continue to perform positively with a projected increase of $6.1 million over the original estimate.
"We have been able to take advantage of market conditions to save taxpayers a great deal of money," said City Manager Tommy Gonzalez. "The estimated net surplus in 2014 was $1 million. The net surplus is now estimated at $18 million. This is an increase of $17 million, which is excellent news for the community."
Surplus revenues projected to start two years earlier will go toward the repayment of any general fund contributions and maintaining the ballpark.
Original source can be found here.