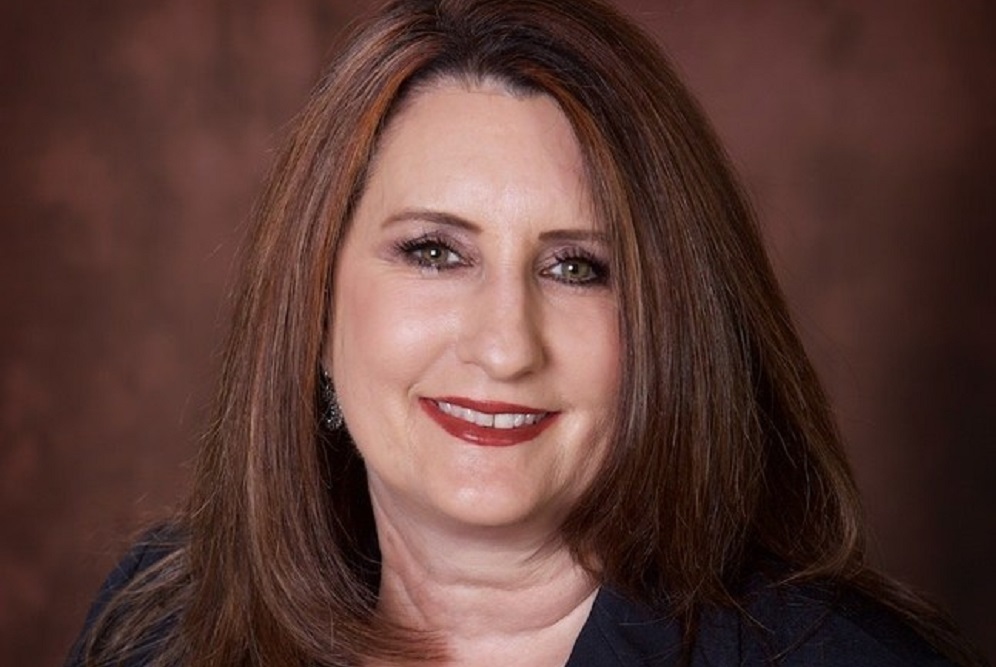 Lori Lemons-Campbell co-owns My Real Estate Expert. Contributed photo
Tomball resident and second-generation auctioneer Lori Lemons-Campbell is the first woman to be inducted into the Texas Auctioneers Hall of Fame.
Lemons-Campbell was inducted into the Hall of Fame during the Texas Auctioneers Association's recent 60th anniversary celebration and annual convention in Frisco. The co-owner and general manager of Lemons Auctioneers & Online Pros, follows in the footsteps of her father Del Lemons, who was inducted into the Texas Auctioneers Hall of Fame eight years ago.
Her career in the auction industry actually began as a child working alongside her father and her mother Patti Franklin. The Lemons family auction business, which is headed by Lemons-Campbell's sister Jackie Lemons-Shillingburg, continues to expand and now includes online auctions and real estate.
Lemons-Campbell is also the co-owner and president of My Real Estate Expert LLC, which is an affiliate of Lemons Auctioneers. Her work includes liquidation of assets for major oil and exploration companies, business liquidations, banking and lending institutions as well as small business administration. She also works with geographical companies, cities, counties and learning institutions.
Lemons-Campbell is an NAA graduate from the Certified Auctioneers Institute and past president of the Texas Auctioneers Association.