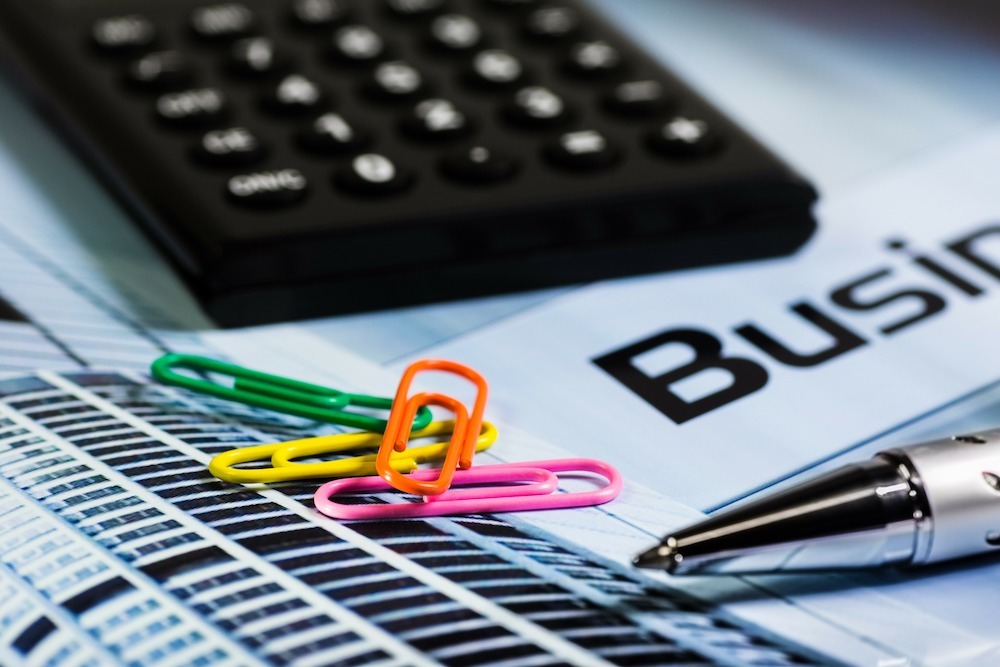 The Greater Irving-Las Colinas Chamber of Commerce partnered with Linda McMahon in February 2016. File photo
Linda McMahon, the co-founder and chief executive officer of Women's Leadership LIVE, was confirmed by the Senate in early February as the 25th Administrator of the U.S. Small Business Administration (SBA).
"I want to thank President [Donald] Trump for this opportunity to join his Administration and to advocate for our nation's small business owners and entrepreneurs," McMahon, the former CEO of World Wrestling Entertainment, said. "I would also like to express my appreciation to Joe Loddo for his leadership as acting administrator during this transition, along with everyone at the SBA for the hard work they are doing to support America's small businesses."
McMahon said she is passionate about helping entrepreneurs and small business leaders, especially women, and hopes to continue this mission as the new administrator of the SBA.
"Small businesses are the engine of our national economy," she said. "I will work to revitalize a spirit of entrepreneurship in America. Small businesses want to feel they can take a risk on an expansion or a new hire without fearing onerous new regulations or unexpected taxes, fees and fines that will make such growth unaffordable. We want to renew optimism in our economy."
McMahon believes that people work best when they have clear expectations and are held accountable. She prides herself on listening and taking concerns seriously while never asking someone to do something she is not comfortable doing herself.
The Greater Irving-Las Colinas Chamber of Commerce partnered with McMahon in February 2016 to launch her first Women's Leadership LIVE program, which took place in Irving.