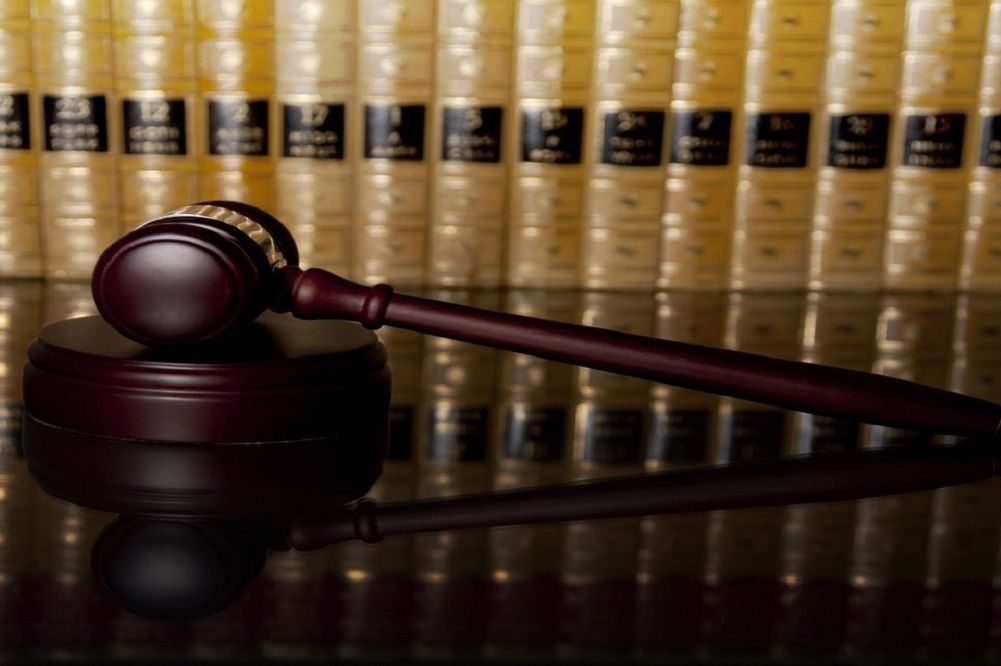 Charles Adams filed the amended version of the original petition contesting the validity of the election results. File photo
Another challenge has been filed in state district court pursuing the investigation of the results of the Nov. 8 election for Hunt County Constable Precinct 2.
Incumbent Constable Wayne "Doc" Pierce closely lost the Nov. 8 election to Charles Adams, but after a recount on Nov. 18, a tie was declared with both candidates receiving 1,485 votes.
A hearing was held on Dec. 7 in the 354th District Court, Judge Chris Oldner denied the request to restore the original result and approved a plea to the jurisdiction, presiding he did not have legal authority to take any action concerning election.
Pierce won a special election on Dec. 20.
The attorney representing Adams, Joe Tooley, filed the amended version of the original petition with the 354th District court, contesting the validity of the election results.
In the petition, Tooley wrote, "Contestant respectfully requests the Court to determine the canvassed outcome is the true outcome because of counting illegal votes, prevention of an eligible voter from voting, fraud, illegal conduct, irregularities in the election process or mistake. Alternatively, Contestant pleads that the Nov. 8 election should be declared void as the true outcome cannot be determined."Attorney Tooley then filed a temporary restraining order and an injunction, stating four ballots were questionable and should have been set aside for review, yet were added in the recount totals, with one vote being claimed for Pierce when the ballot indicated something else.
Pierce was sworn in to Office Monday, Jan. 9 and has filed a general denial of claims to the newest motion.
No future hearings have been scheduled.