Latest News
If you want to earn a higher salary, you might want to consider attending San Antonio's Hallmark University.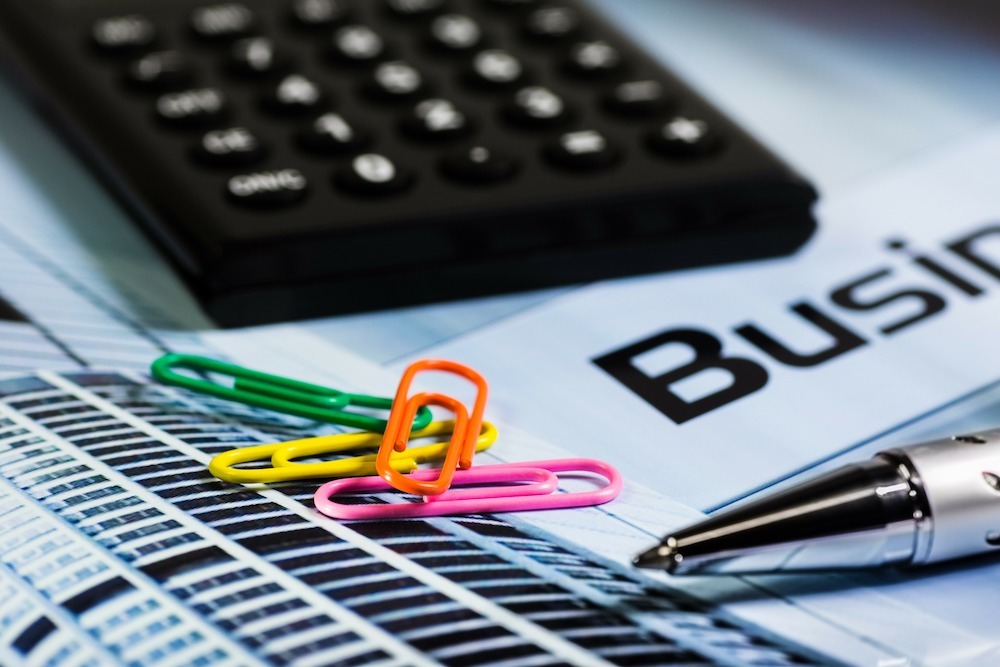 Linda McMahon, the co-founder and chief executive officer of Women's Leadership LIVE, was confirmed by the Senate in early February as the 25th Administrator of the U.S. Small Business Administration.
The George Foundation's new director of special programs -- responsible for Youth in Philanthropy, Leadership Excellence for Nonprofits, and scholarship activities -- is Ammie Blahuta.